Book buying ban ended this week, and I think I was reasonably controlled – I've bought three books since then. That's not too bad right?!  No review books this week which is good because I'm a bit behind!
Seduce me tonight | The Silver Mist
Gifted: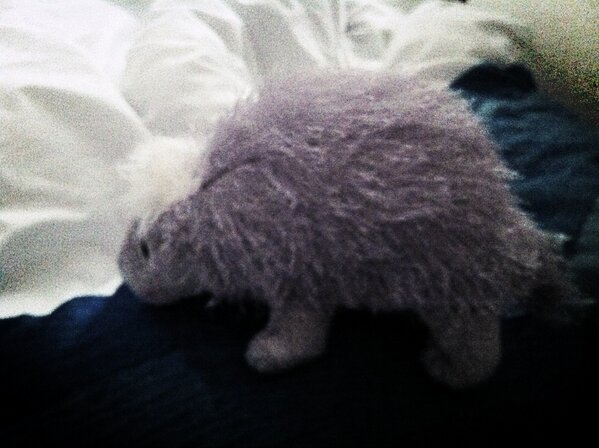 A cuddly porcupine! (Sorry about the poor photo quality).  I know it isn't a book, but this arrived from my other half this week, and she's too adorable not to share! Now she just needs a name….

This week on the blog:
Very quiet on the blog this week, hopefully going to try and find a day to do a lot of scheduling for this week. Dissertation deadline looms ever nearer and that means less time for reading and blogging at the moment 🙁
Did you get any great books this week? Got any name suggestions?!
Related Posts