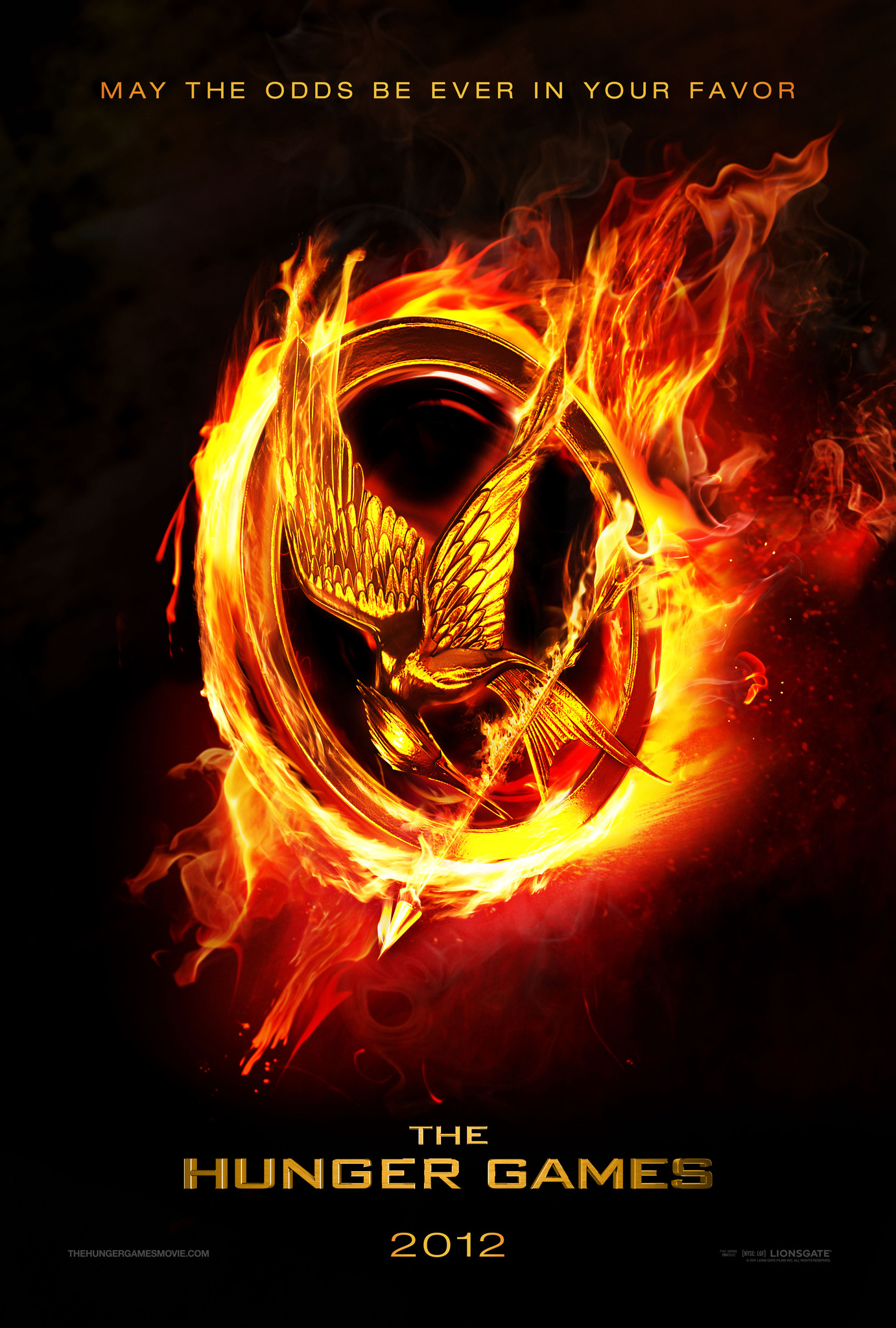 I had intended to post an Inspired by…House Lannister post for today, following up on my Inspired by…House Stark post.  After watching the Hunger Games film this week though, I couldn't resist focusing on Katniss' reaping and interview outfits instead.
The Reaping
Dress | Nail Varnish | Bow and arrow necklace | Mockingjay pin | Flats
On the day of The Reaping, when tributes for The Hunger Games are chosen, everyone wears their nicest clothes. For Katniss, from District 12, this doesn't mean flashy jewellery but a simple, classy dress. This denim button-down dress, with nude flats, reflects Katniss' simple style. A Mockingjay pin, like the one Katniss gives to Prim, and a bow and arrow necklace to hint at Katniss' skill, tie the dress back into The Hunger Games theme.
The Girl on Fire
Necklace | Earrings | Hair clips | Dress | Shoes
This second outfit is a great look for a night out, though the links to The Hunger Games are a bit more subtle.  A red, one shoulder dress is a bold but easy choice for a night out (and much more wearable than the floor length dress Katniss wears!). Black glitter shoes, fire-opal earrings and the phoenix necklace, hint back to the coal mining, and the referral to Katniss as 'the girl on fire'. Bird hair clips for holding up an updo like Katniss' are a discreet nod back to the Mockingjay.
Which look do you prefer? I love The Reaping look, but I'm more likely to wear The Girl on Fire look I think!
Hopefully my House Lannister post will make it up next Thursday, though I have to admit my mind is running a bit crazy with ideas at the moment!
Related Posts