Am I the only person who gets engrossed on places like Etsy, falling in love with item after item knowing you're too skint to buy anything?!  I figured Harry Potter month is a great time to share some of the things on my Harry Potter wishlist, and see if you guys love them as much as I do (which will totally encourage me to invest!)

I love this skirt – I was actually going to order it for YALC/LFCC next weekend but it won't be here in time.  It's a similar print to the Black Milk skater dress that seems to have disappeared.
Slytherin Leggings

I don't honestly know if I'd be brave enough to wear these – I can't quite decide if I love or hate them and me and leggings aren't quite the best of friends!  These are an imitation pair (of Black Milk) that I found on Amazon, which I'm quite tempted by because a) the black milk ones have disappeared and b) these are much cheaper. Having said that, they also come in 'one size' so there's always the risk they wouldn't fit (and I still have no idea what I'd wear them with).
Harry Potter Signature Editions
 I'm going to make a (possibly dangerous) confession now – my Harry Potter books don't match.  I've got some paperbacks, some hardbacks, some with the original covers and some with the adult covers….I'd love to have the signature editions which all match and are gorgeous without being really in your face.  I think they're really classy looking, and don't necessarily scream kids-books or adults-books – just books!
Harry Potter converse
These are actually a pair from the gallery at Canvas Warriors, but if you do a google or etsy search, you can find hundreds of pairs of Harry Potter inspired converse people have made or are selling – wouldn't something like these be awesome?  You could throw them on with a pair of jeans to add a touch of fangirl any day 😀
Harry Potter tote bags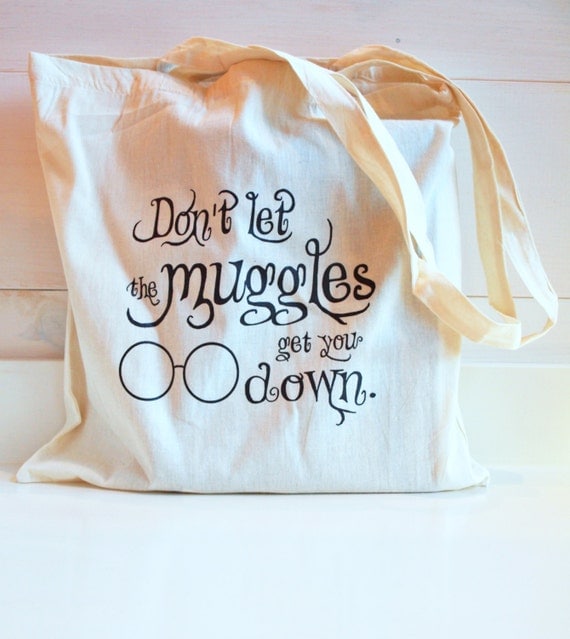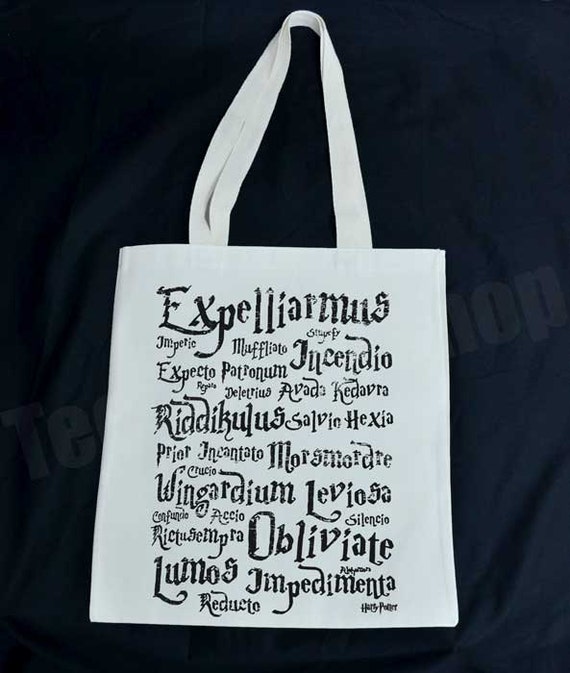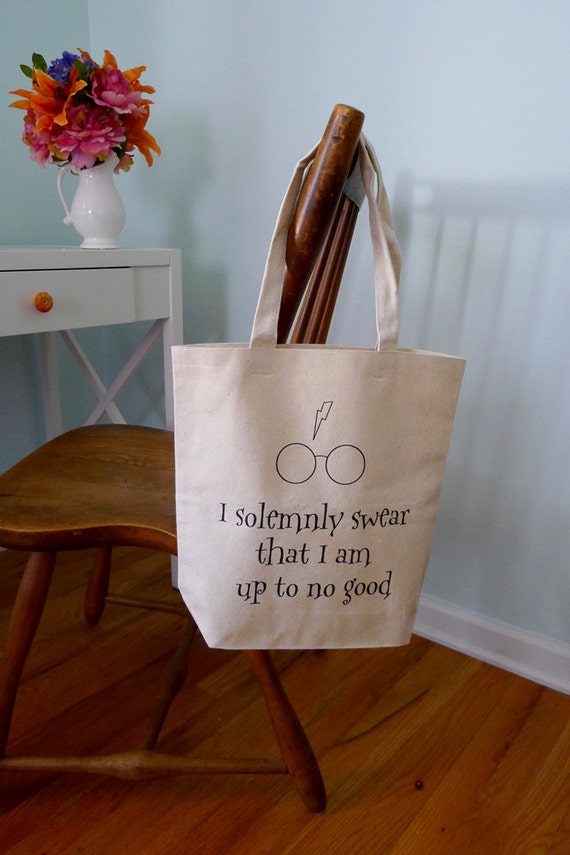 Don't let the muggles get you down | Spells | I solemnly swear I am up to no good
A geeky tote bag is a bit like the converse – use it as your handbag for the day and show off a little bit of love for your fandom with zero effort (and without looking like you've tried too hard when all you're doing is going shopping).  Again there are absolutely loads to choose from, but I particularly love these three I found on Etsy.
Which is your favourite item on my wishlist?  Any great Harry Potter finds you want to share?
Related Posts