Fandom Mashups is a great new feature hosted by Micheline.  Every week, a unique fictional scenario is proposed, and everyone then builds their personal dream team of five fictional characters from five different fandoms to complete the task!  Anyone is welcome to join in, just make sure to link back to Lunar Rainbows.
This week: You have to study for a HUGE test. Who do you want on your study team?
1. Rupert Giles (Buffy the Vampire Slayer)
I feel like whatever my test was on, Giles would probably know something about it. I thought about picking Willow, but she gets nervous too, and I feel like Giles would be a soothing presence!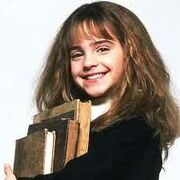 2. Hermione Granger (Harry Potter)
There was no doubt about this one – though she might freak out about how last-minute I've left things, she'd find a way to claw it back.
 3. The Eleventh Doctor (Doctor Who)
The Doctor would be king of taking a subject and literally immersing you in it.  History? Got you covered.  The discovery of…. Also covered.  Need to discuss the pros and cons of a particular law – he could probably take you to the original debate about it.  [And also, everyone I know seems to love Ten, and I did….but then I loved Eleven even more]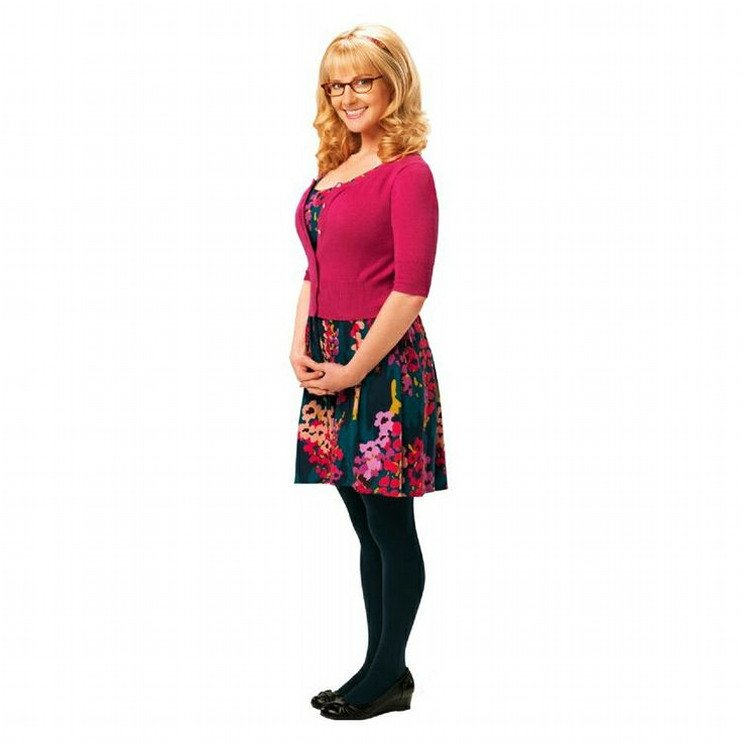 4. Bernadette (The Big Bang Theory)
The lack of a maths or science person on this team makes me nervous, so Bernadette seems like she'd fit well.  Plus she's scary enough to keep me on task but would probably also be fun to hang out with during breaks.
5. Remy (Ratatouille)
You would not believe how grumpy I get when I'm hungry, so a ready supply of food and snacks is pretty much a necessity at the best of times, but to get through marathon studying sessions, doubly so!
Who would you want on your study team? (And how long do you think my team could get along before someone snapped?!)
Related Posts