[This is a response to Harry Potter moment of the week. If you'd like to join in, head on over to Lunar Rainbows or Uncorked Thoughts for the full schedule of upcoming themes!]
The theme of this week's Harry Potter Moment of the Week is 'Which character would you want to be stranded on an island with?'
Okay, so I have to admit that my first thought went to easy-on-the-eye Harry Potter characters, but I've reined that impulse in (for now anyways).
In terms of getting OFF the island, Hermione seems like a great choice, but I have to admit, I'd be a little worried about her cooking skills if for some reason we couldn't get off the island…  Luna would be great fun to hang around with but then again, given the tea Xenophilius Lovegood made, maybe her cooking taste can't be relied on either!
Dumbledore or McGonagall would probably be great at keeping us alive and getting off the island, but I think I'd feel judged when I'd inevitably be useless!  I don't think I could handle Ron ALSO complaining about being hungry (because I'm like him and want food every twenty minutes and with two of us that could get old fast) so I'm going to go with….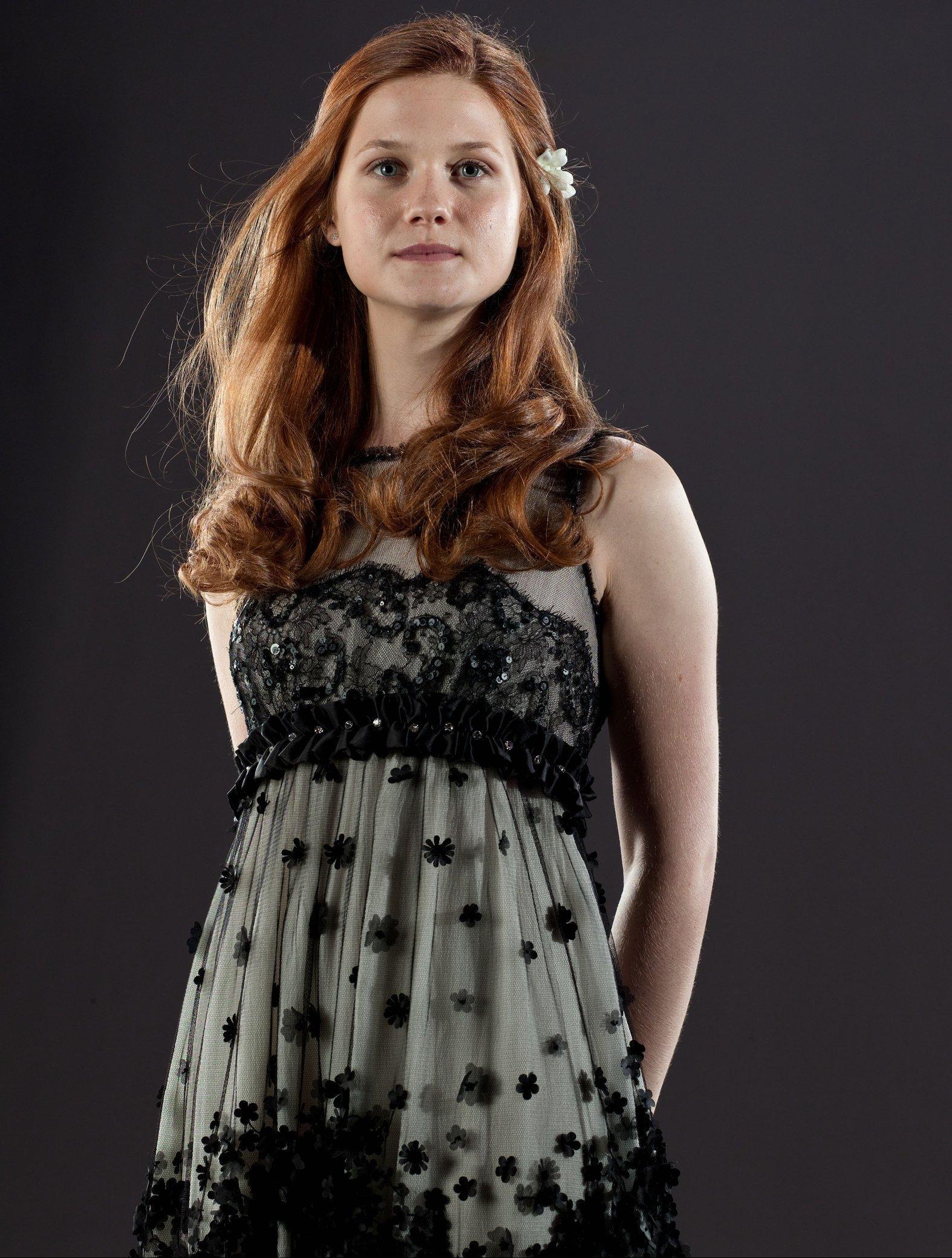 Honestly, I debated back and forth between Ginny and the twins for a LONG time.  I feel like Fred and George would be great fun, and that they'd be surprisingly resourceful, but I also feel like if we couldn't come up with an immediate solution for getting off the island, they might just give up and enjoy being on the island for a while, throwing coconuts at each other or something.  Ginny on the other hand would still be fun to hang out with, still resourceful, but would definitely have some sense of urgency for finding a way home (getting back to Harry obviously!)
Which character could you handle being stuck on a desert island with?
Related Posts