Audiobook challenge
What's the deal: This challenge is ALL about the audiobooks. Since I went into teaching I have a much longer commute and in 2019 about 60% of my reads were audio (70ish titles). If this year goes the same I could probably stretch for the 100 club (100+) level, but since I've lowered my overall reading goals for 2020 I'm going to start with the Binge Listener 20-30 books level, and maybe increase throughout the year.
PopSugar challenge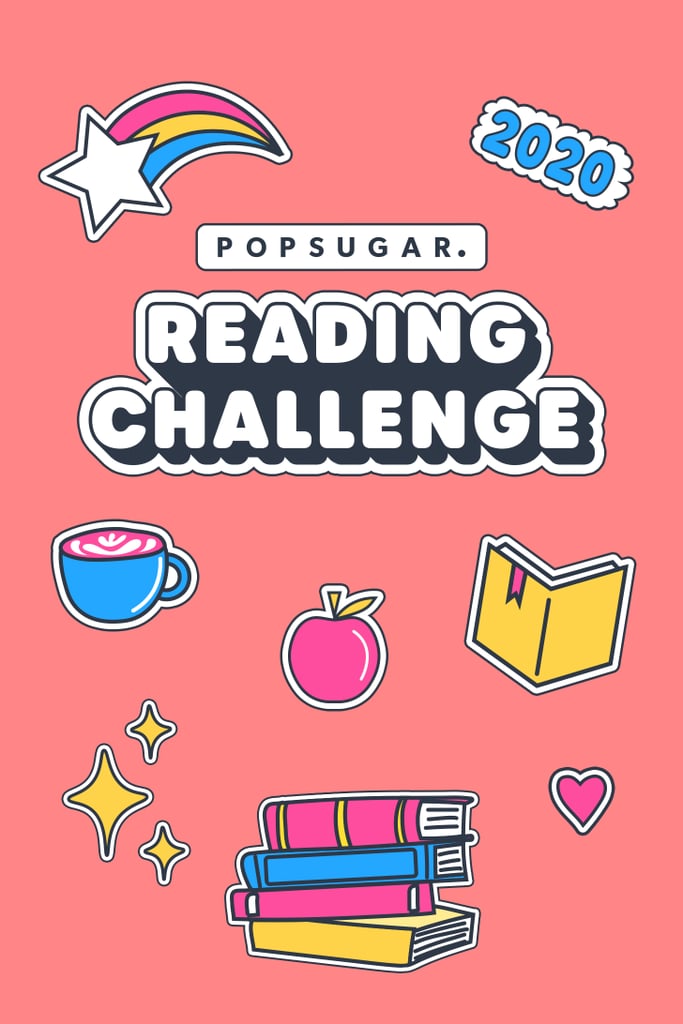 What's the deal: The PopSugar reading challenge has 40 prompts, plus 10 advanced prompts, and the aim is to read books that fit each prompt.  I always like the look of the PopSugar challenge but I'm such a mood reader and not organised enough so I have yet to successfully complete the challenge. This year I've joined the goodreads group and set up a page in my bullet journal so fingers crossed this will be the year!
#ARC Apocalypse

What's the deal: Deal with all those ARCs, whether backlist or upcoming. I'll be trying to create a post like Destiny's awesome one, but at the start of the year my stats are as follows:
50 overdue Netgalley
7 overdue Edelweiss
5 upcoming 2020 titles
Netgalley ratio: 71%
Beat the Backlist & #StartOnYourShelfathon

What's the deal: Beat the Backlist is all about catching up on all those 2019 and earlier releases, and #StartOnYourShelfathon is all about reading books you owned before 1/1/20, so these two go really nicely together. I'll be trying to use the library for some 2019 and earlier releases I don't own, so those will only count towards BTB but I currently have 113 books on my physical TBR that would work for both of these challenges.
Seriously Serial

What's the deal: This is a slightly more complicated challenge, where the aim is to unlock the numbers 1-20 by reading sequels. To unlock #1 you read the first in a series, to unlock #2 you could read a #2 in a series or two #1, and so on.  You can find all the details here if you'd like to know more.